Limitless Opportunity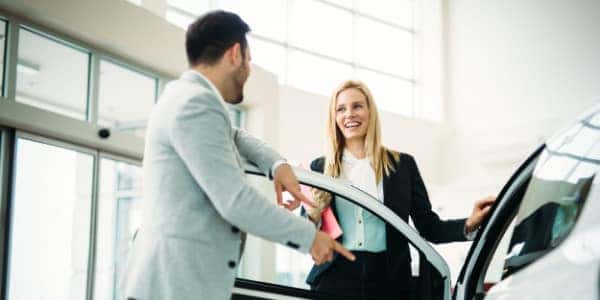 ---
Greenway Auto Group consists of 47 dealerships spread across eight different states, giving you the opportunity to work with a variety of Automotive Brands, including but not limited to: Kia, Alfa Romeo, Honda, Fiat, Ford, Chrysler, Dodge, Jeep, Ram, Chevrolet, Nissan, and more.
We encourage our team members to stay with us for the long haul, and we'll do everything in our power to make your time worthwhile. By promoting from within and offering numerous opportunities for growth, we aim to attract and keep the best of the best.
Family-Owned Integrity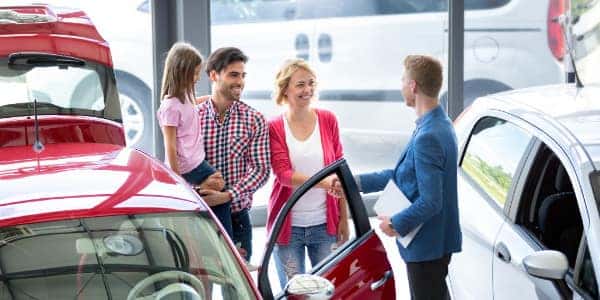 ---
As a family-owned and operated business, we take great pride in the people that we work with. At the end of the day, we want every team member to feel like they're a part of our family. For that reason, we'll always go above and beyond to make sure that your career is as rewarding as it can be.
Greenway may operate across eight states, but we're still a local business at heart. We have strong routes in the southeast U.S., and we proudly serve the community with integrity wherever we are able to do so.
Quality of Life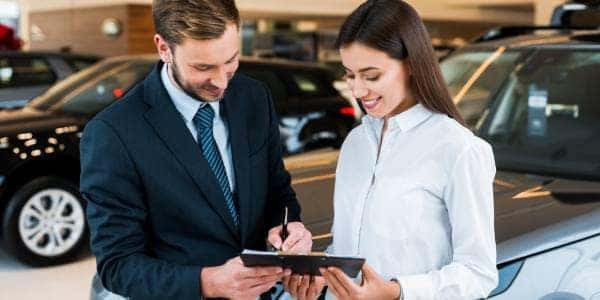 ---
We believe that people do their best work when they feel rewarded in their everyday lives—and that's why we offer industry-leading benefits to our team members. Considering a move? We even offer relocation assistance for select employees, so you can continue to serve your new community with the Greenway team.
Most of our stores are located in HIGH DEMAND states like Florida, Tennessee, Alabama, and Texas, so you won't have to leave the people and places you love just to find a great career. We want to help you enjoy life in and outside of work.