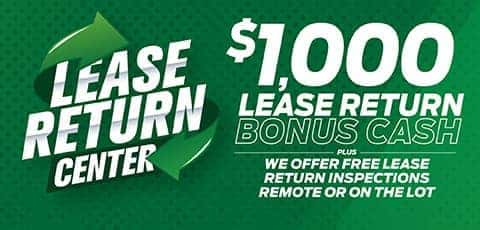 No Matter Where You Leased Your Vehicle, Return, Replace or Refinance at Greenway...
QUICK & EASY!
Bring Your Lease Return To Greenway!
Greenway is your Lease Return Headquarters! We accept any on the following 22 brands, no matter where you leased it originally.
ELIGIBLE LEASE RETURNS: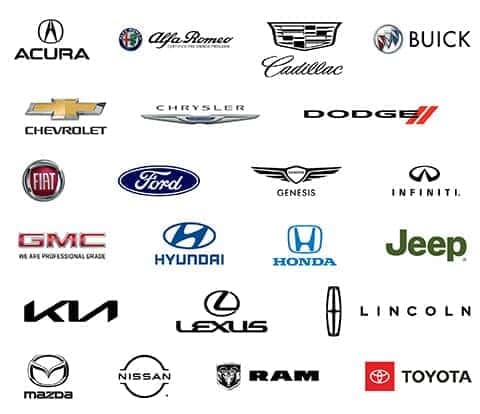 At Greenway we have experienced Sales and Lease End consultants available to assist you. If you are at the end of your lease and not sure how to proceed, please come see us here at Greenway. We will term your lease regardless if you purchased a vehicle with us or another dealer.
Your Lease End Options?
Buy Your Own Leased Vehicle If you select this option, you will not need to have your lease inspected. Visit Greenway for a "Payoff Quote" to obtain the purchase amount of the vehicle. At that point you may choose to provide payment or discuss finance options.
Return Your Lease Greenway makes it quick and easy for you to return your lease. Whether you are looking for the newest features or just want a different color or options, Greenway can provide you a new or pre-owned vehicle that fits your needs. Prior to the end of your lease, set up an appointment with us to discover your options.
Return Your Lease Greenway makes it quick and easy for you to return your lease. Greenway makes it quick and easy for you to return your lease.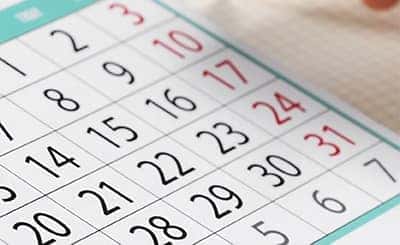 STEP 1: Schedule Your Vehicle Drop Off or Pick Up.
It is recommended to schedule your drop off or pick up in advance, giving our team time to have everything ready for you. FIll out the form on this page when it's time to schedule your drop off or pick up date. Or, you can simply stop by if that is better suited for your schedule.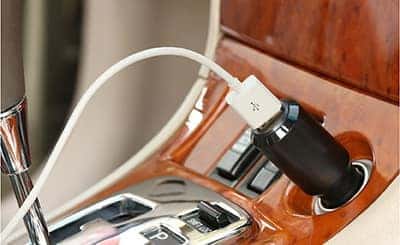 STEP 2: Get Your Vehicle Ready.
Remove any personal items from your vehicle including seat backs, sun visors, and under seats; Compartments (center console, glove box, eyeglasses holder, spare tire); Media and devices (CD, DVD, USB, MP3)
Grab any items that came with your vehicle when you purchased it, which includes: all keys and key fobs; DVD headphones and remote; navigation media (DVD, memory card); cargo covers and luggage crossbars, floor mats; owner manuals; wheel rims on the vehicle at lease origination; items unique to hybrid/electric vehicles (charge cords); any other items that came with the vehicle.
STEP 3: Bring In Your Vehicle.
When returning a leased car, be sure to bring any repair receipts with all of your keys and/or key fobs. To ensure you've completed your lease obligations, remember to: Satisfy any of the remaining financial obligations; Make sure you've met the lease end requirements, like reviewing and signing the Odometer Statement (required by federal law); Complete your vehicle return transaction.